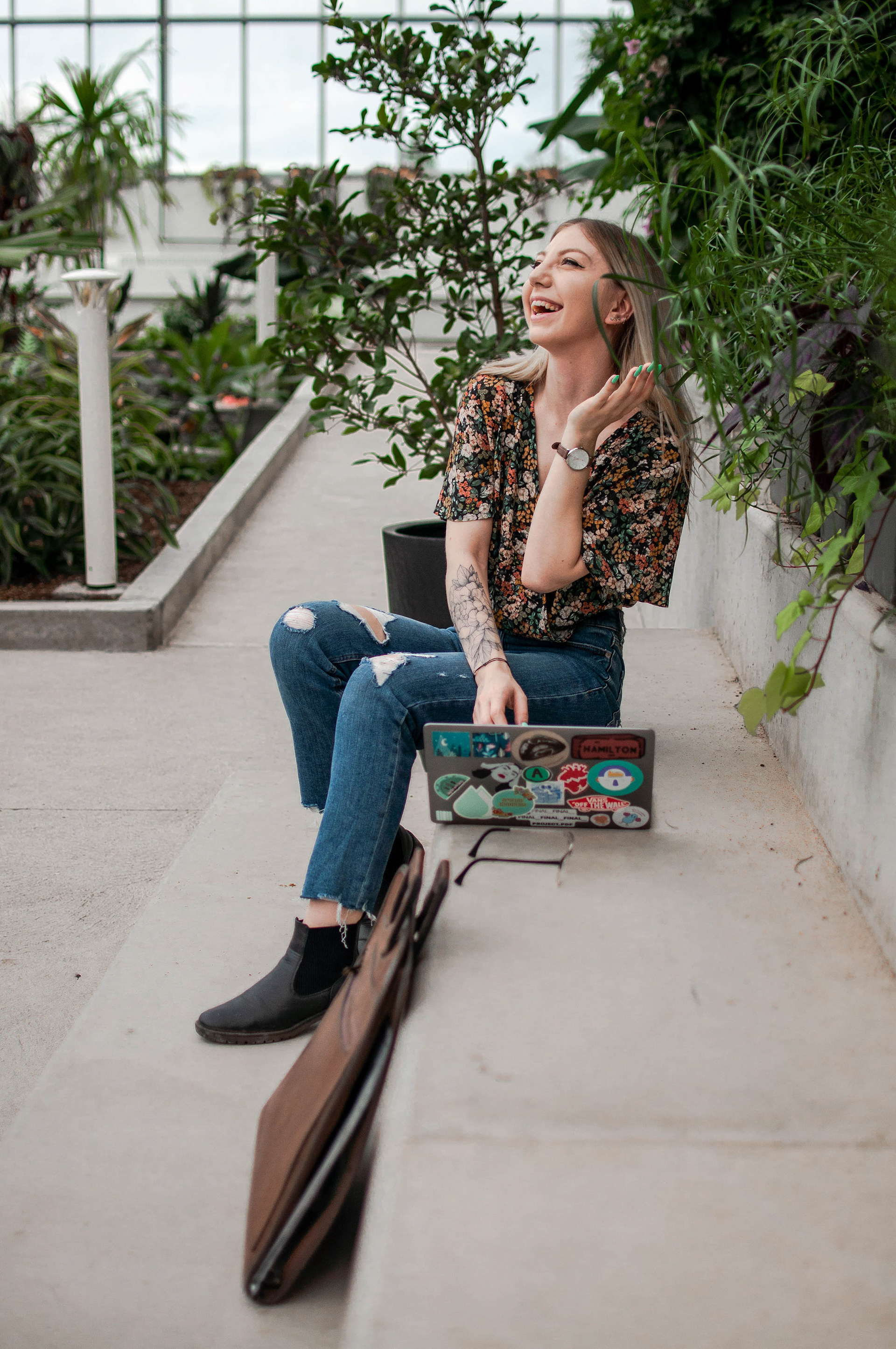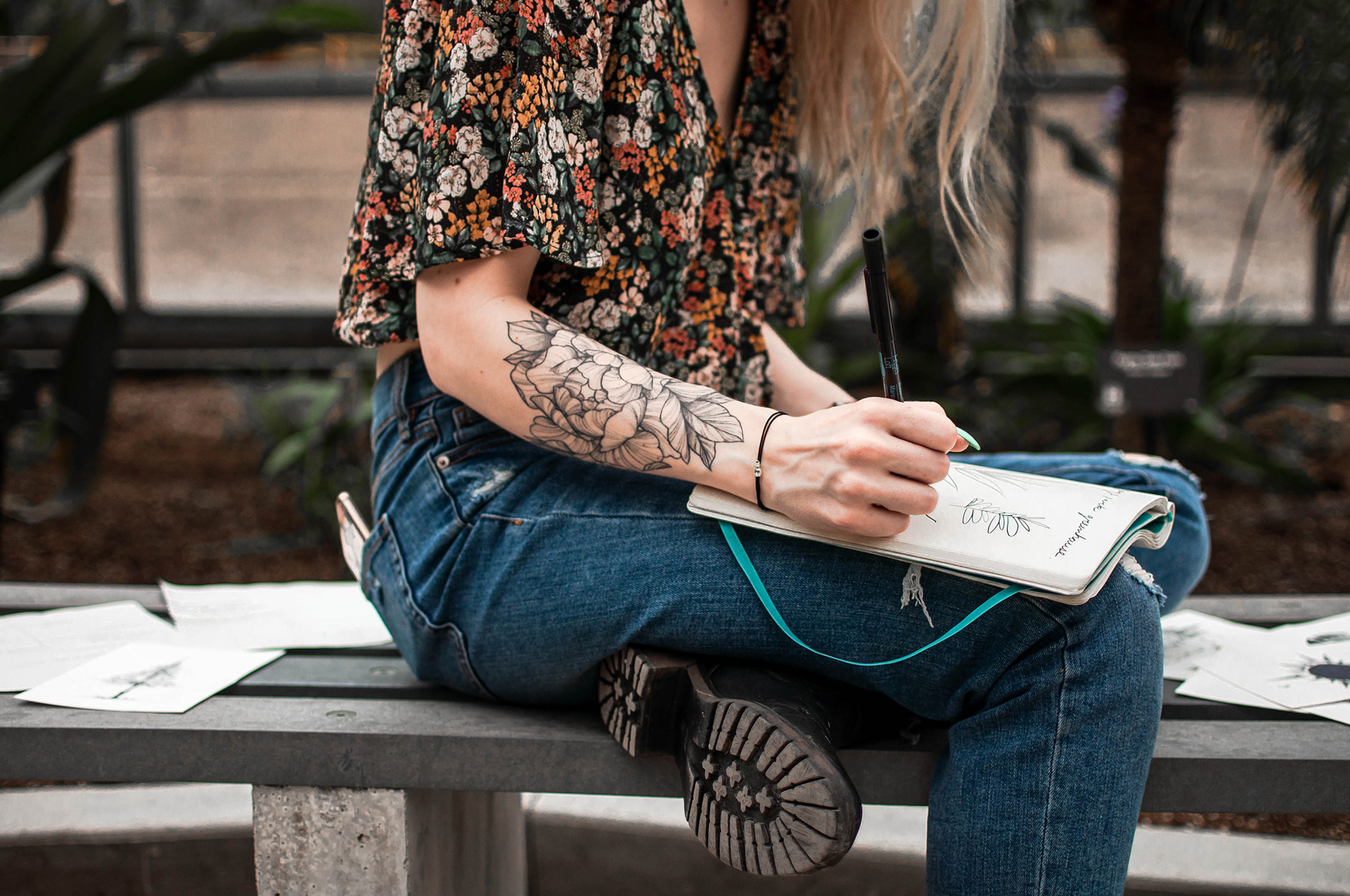 Hi there! I am Alicja

.
I am a Hamilton, Ontario based Illustrator and Graphic Designer.
 In 2019 I graduated from OCAD University in Toronto with a Bachelors in Graphic Design. I have always been inspired by nature, outdoors and the wilderness. I find endless inspiration living in my hometown Hamilton, ON. Not only is it the waterfall capital of the world (amazing,) but there are so many amazing artists in this community that are amazing to look up to. 
I have always surrounded myself with different creative outputs including illustration, graphic design, photography, and different craftwork (like embroidery, printmaking, and painting). 
Since graduating from OCAD U, I've used my time for freelancing projects, collaborations, selling art prints and becoming creatively inspired.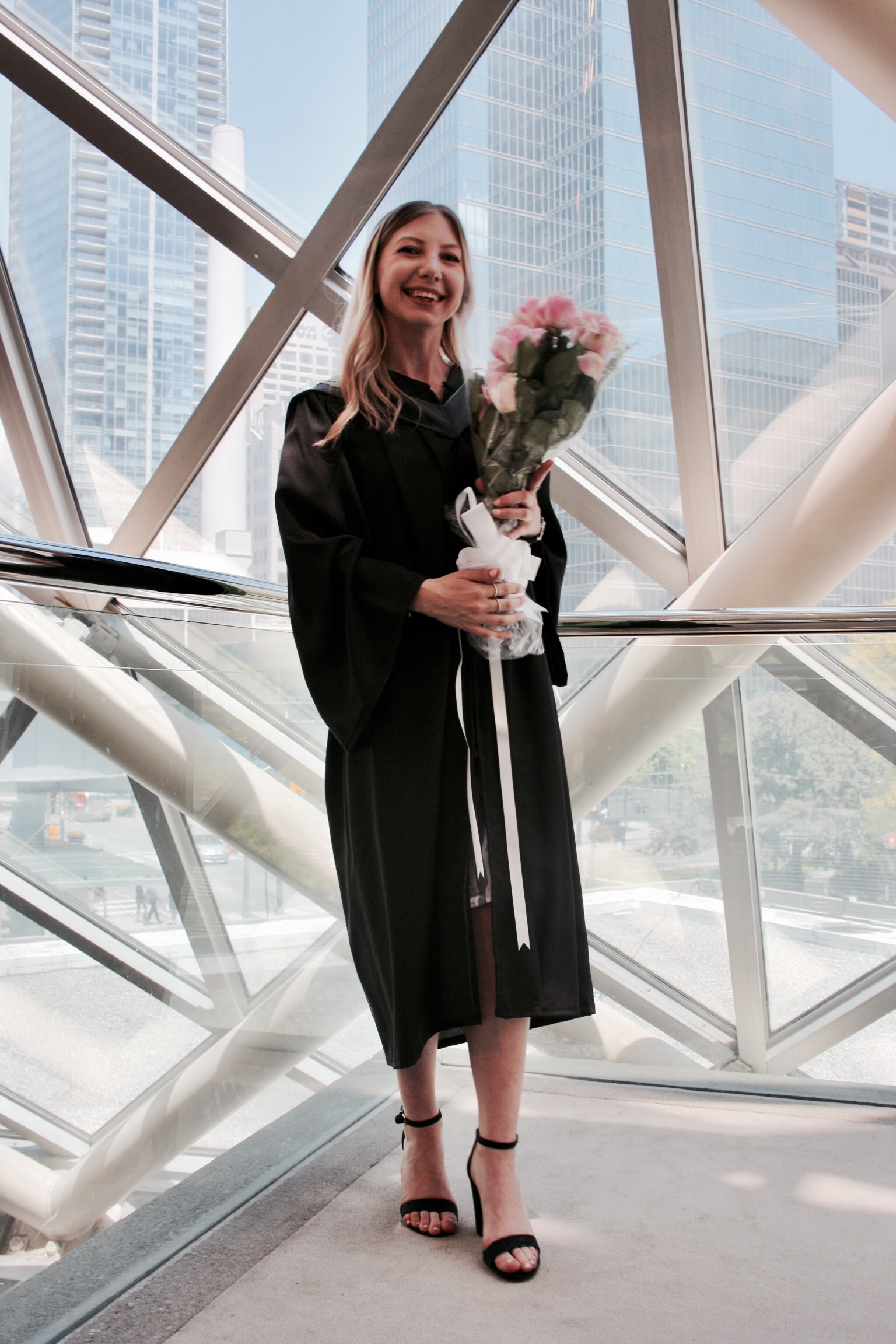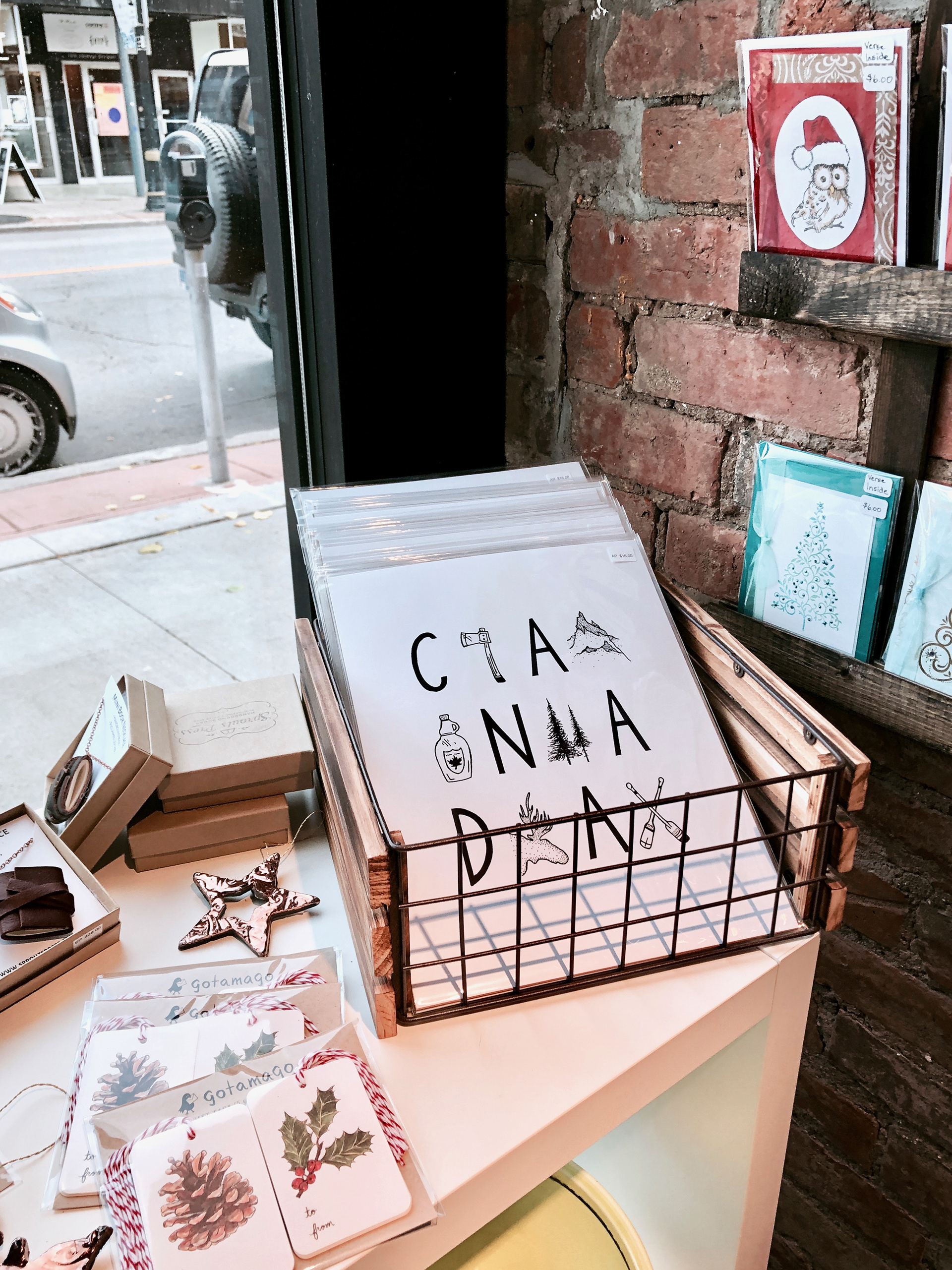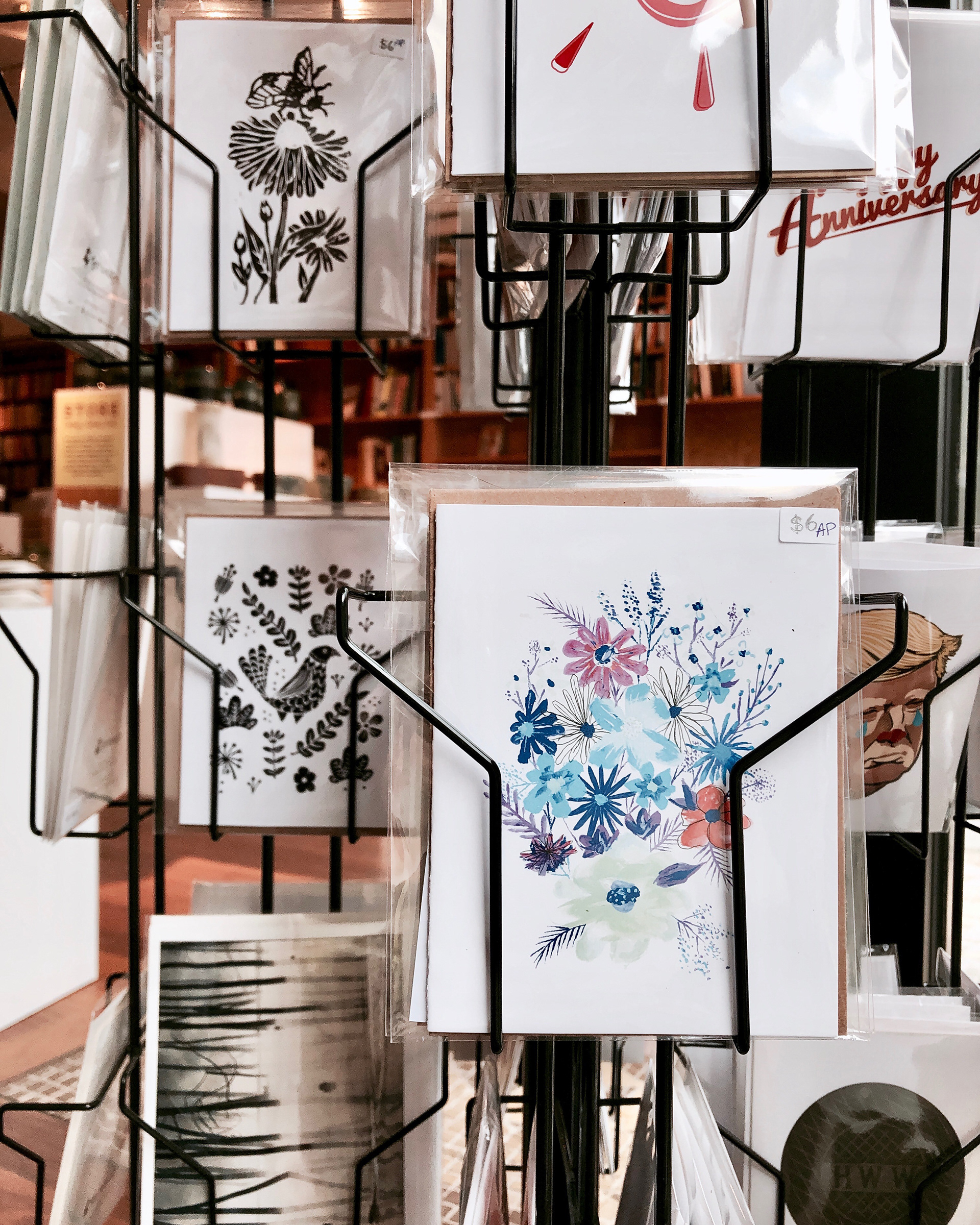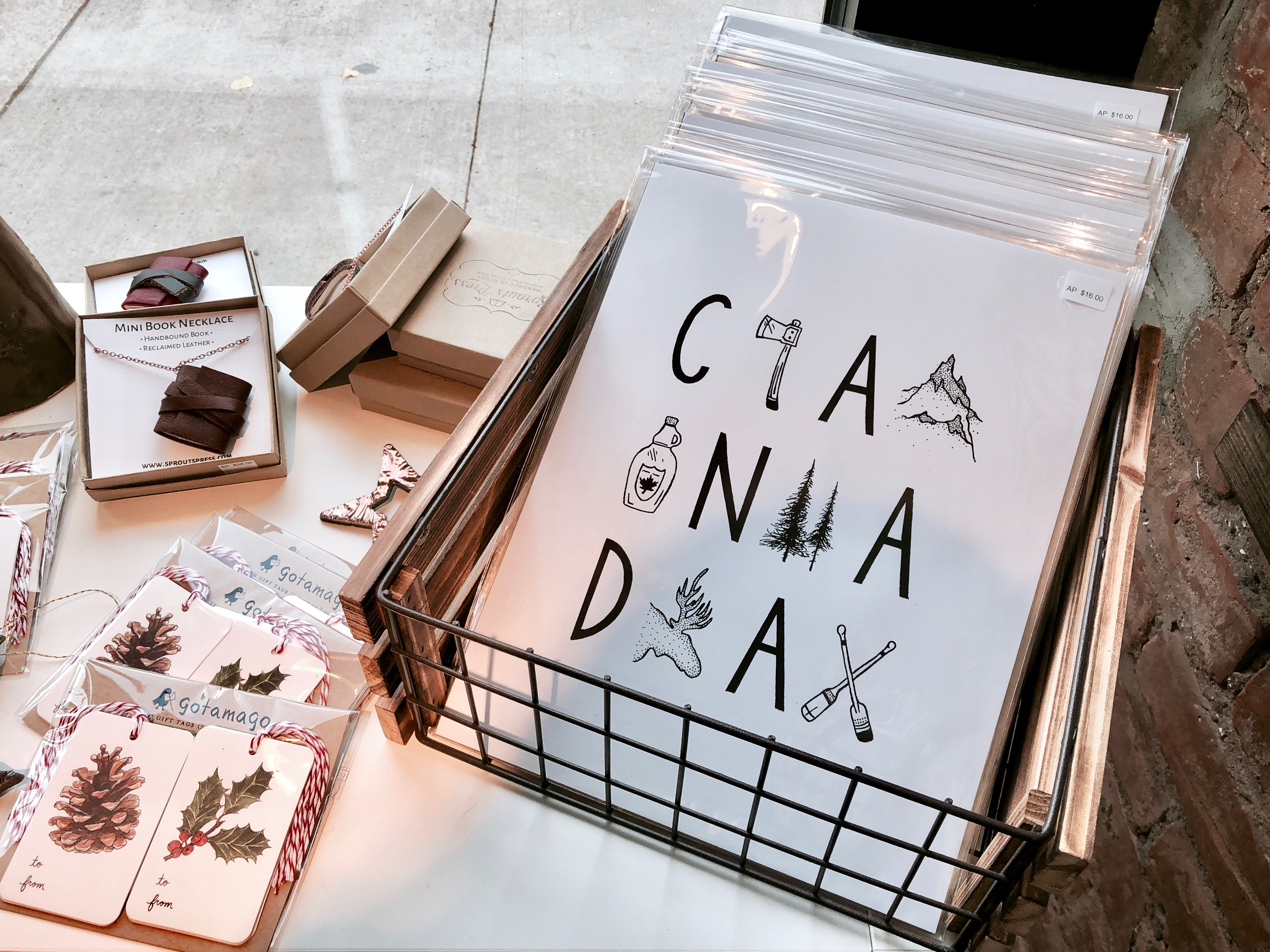 Consignment:
Consignment is a trust-based commercial arrangement from which both the consignor and the consignee can benefit. Consignment shops are the most common example of this type of exchange.
Since November 2018, I have been selling my artwork (photos above) on prints and greeting cards at STORE on James, which is a local handmade artisan shop in downtown Hamilton. I have learned so much through through this process and have loved my time collaborating with the shop owner, Chris. It has been such a pleasure and hope to continue this journey in the future.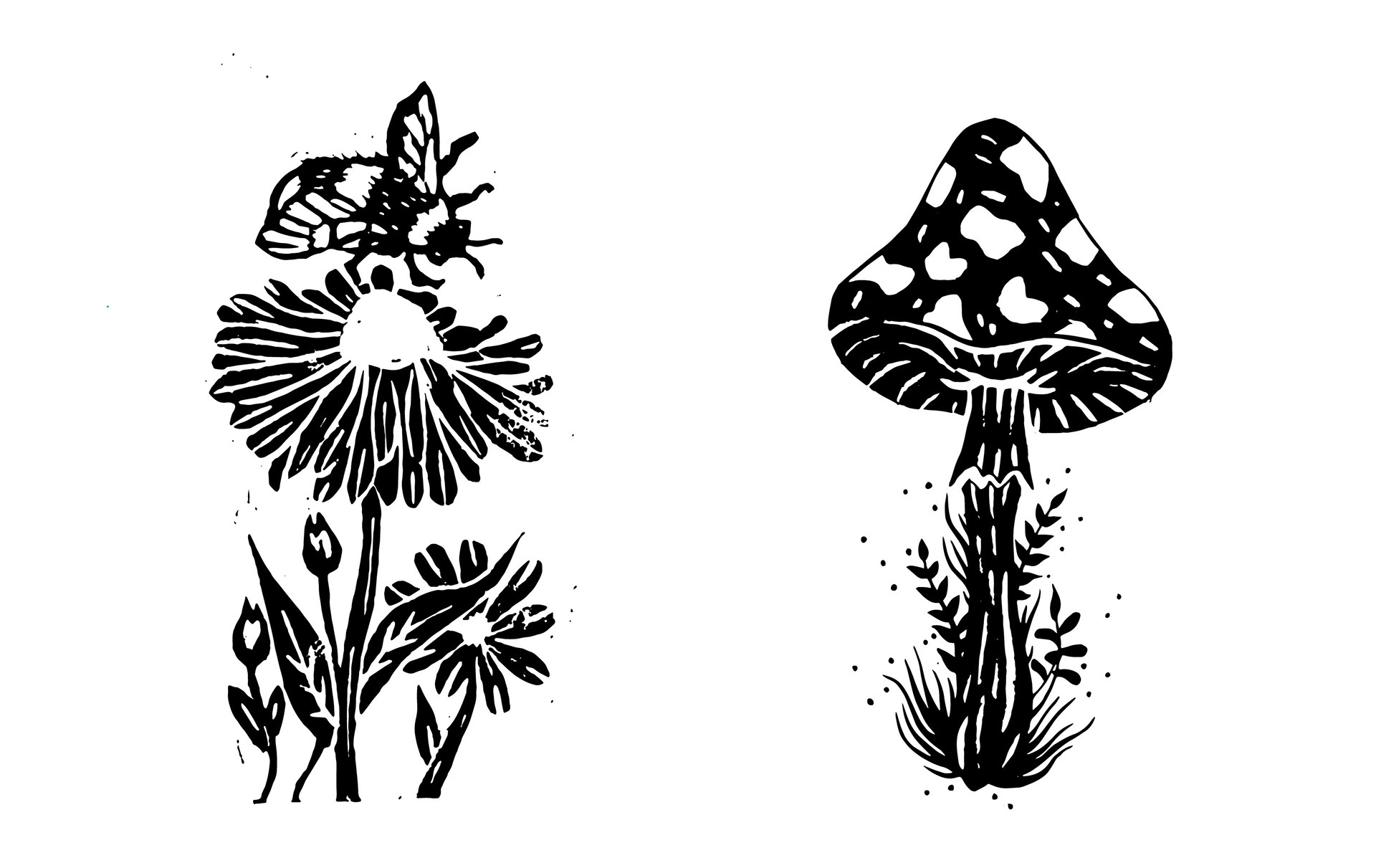 Above are examples of print designs sold at STORE on James under consignment.